Eden by Keary Taylor
Publication Date: June 6, 2011
I don't know what you guys think but this cover blew my socks off. God, I'm such a cover horse as by dad would day, ha-ha. So this is a science fiction, post-apocalyptic world where you're good-ole main character is a girl named Eve. With a struggle to stay alive and the human species becoming extinct, what isn't to love about this engrossing story (though the cover sure as hell took my breath away).
Publication Date: November 15, 2011
I'm just big on these dystopian novels, now aren't I? A girl with a touch that can kill? Interesting enough. A world that has turned to the worst, it seems to be drawing me in. Given the choice was a weapon or a warrior… I need to know the answer. Hopefully I can get the book as a birthday present since mine is only three days after the publication date. Sweet reverie of birthday dreams for me! Not to mention a hot cover to oogle over.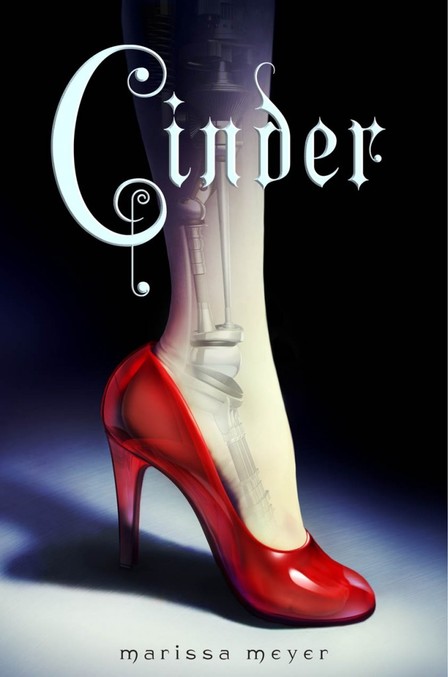 Cinder by Marissa Meyer
Publication Date: January 3, 2012
Cyborg Cinderella + space people + romance. A strange combo. A sexy cover I might add. I'm intrigued enough to look into this strange story. It's the strange ones that I seem to like, but isn't that how it always goes? Again, another cover round in that got me looking into this book. I am just a fan of cover glam, it's just so appealing. Well… isn't that the point? Ha.